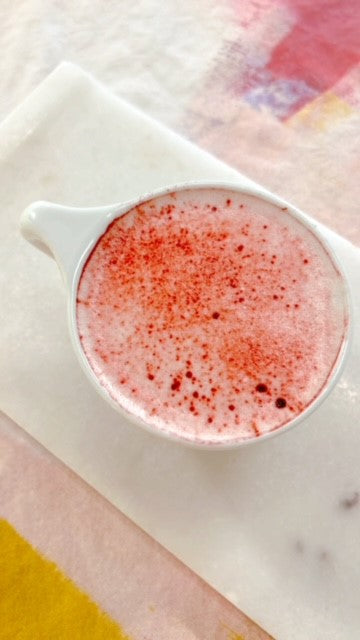 I'm beautiful was a big hit last weekend at our markets and in the shop with super beautiful aMYLK lattes. They were pink perfection. We plan to have those again this weekend as well as a number of valentine themed healthy treats at the shop.  You won't want to miss this special event day at aMYLK!
Deep Philosophical Thoughts with Amy…
Based on my survey late last year, I heard that many of you are quite fond of my more philosophical posts. If you are one of those individuals, read on!
Yesterday,...
---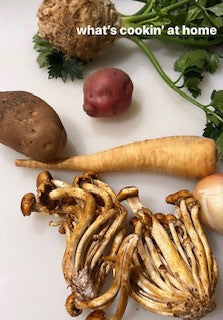 Get cooking with aMYLK! Use aMYLK in any recipe that calls for milk. You can use cashew cream, almond or hazelnut aMYLK in savory dishes. It's not just for drinking or making smoothies!
---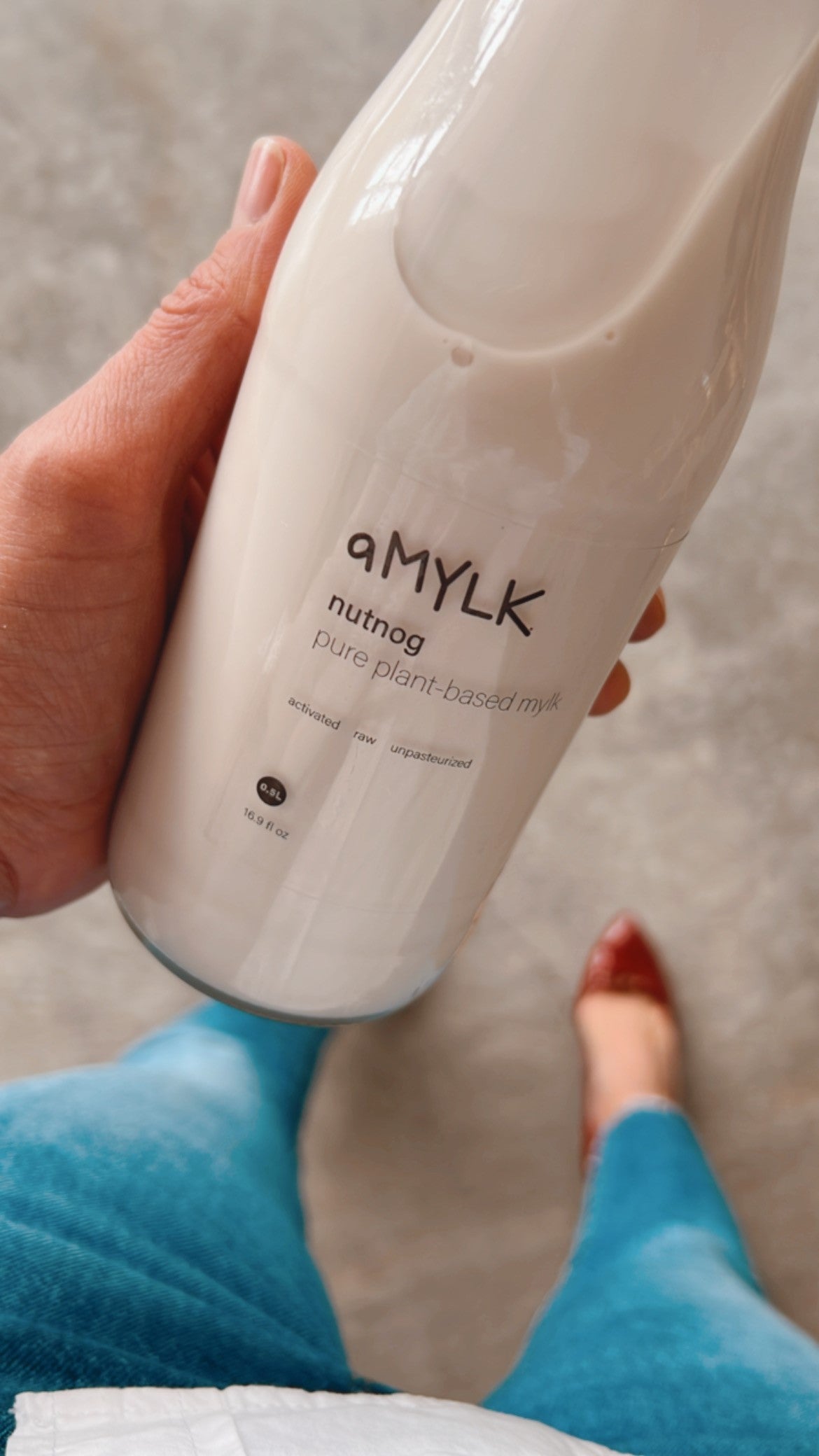 If this chilly weather isn't getting you excited for the upcoming holidays, I think I can help…I'm launching all our holiday mylks this weekend! 
The holidays can be hectic, which is why it's so important to nurture yourself with small comforts. Take time to appreciate moments of peace. I like to get up before my household wakes so that I can have my morning rituals in silence. This morning I watched the sunrise outside, holding my mug close to my heart. I acknowledged how lucky I am to be here and to receive this day. When I start my day...
---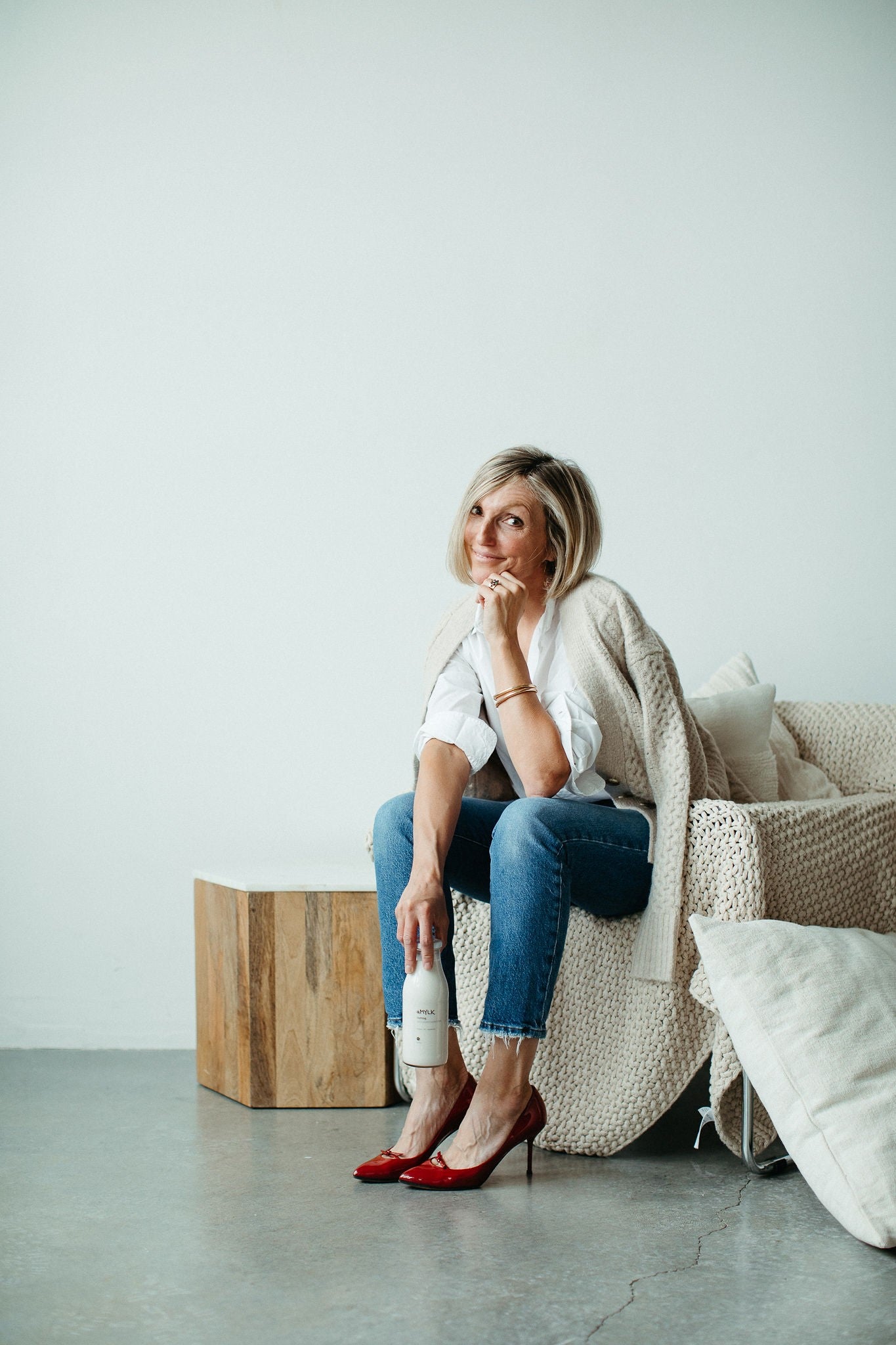 I need your help. aMYLK is growing and I am looking for your honest, heartfelt feedback. As I work toward opening our NW Portland shop, I'd like to learn more about what you are interested in. Would you like to be able to pick up an aMYLK latte? How would you feel about healthy treats to enjoy with your mylk? Please take a moment to fill out my survey below and help me shape the future of aMYLK.  
 All participants are eligible to enter to win a $25 aMYLK gift card for completing the survey.  (ENTRY MUST BE RECEIVED...
---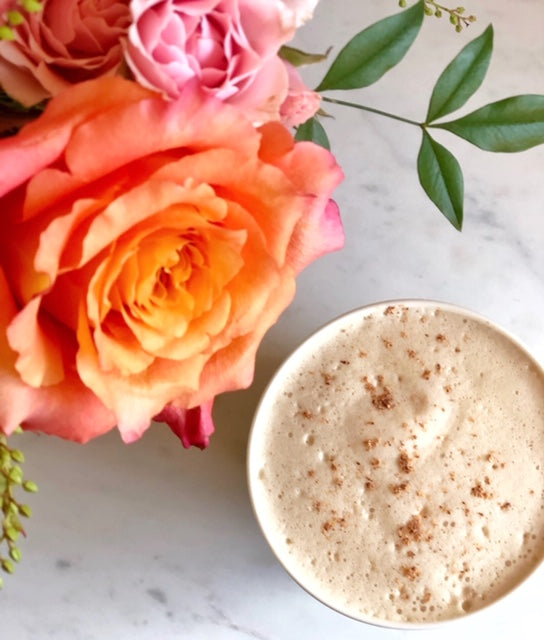 I'm launching my masala spice hazelnut aMYLK this weekend! This is a flavor that I only make for a short time each fall, so don't miss out. In previous years, I called it chai spice, but chai actually means tea in Hindi and because I wanted to keep it caffeine free, there isn't any tea in this blend at all. Masala Hazelnut it is! 
It's wonderful warmed up and served with tea, or with a shot of espresso. I also love to pour it over granola or make pancakes with it. 
---