Hi!  I'm Amy, owner & Chief Joy Seeker at aMYLK, pure plant-based mylks. You can find my products in Portland, Oregon at various farmers markets & specialty markets around town.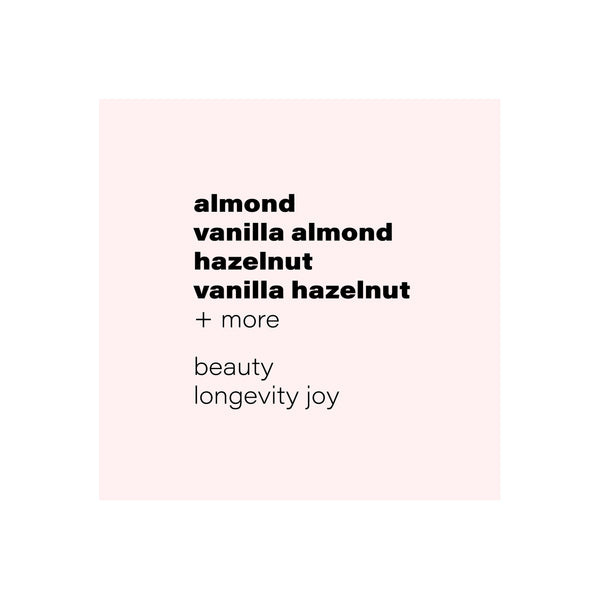 why aMYLK?
aMYLK products are made by hand from a short list of organically grown artisanal ingredients that are often locally sourced.
aMYLK is activated, raw and unpasteurized. It is abundant with healthy enzymes and is naturally high in vitamins and minerals.
aMYLK is pure. I don't add artificial vitamins, oils, or emulsifiers. aMYLK is gum, oil and lecithin free.
aMYLK contains at least 25% organically grown nuts as compared to the 2-5% concentration commonly found in commercially produced nut milks.
aMYLK believes in regenerative, community based agriculture, which means that wherever possible, I partner with small, local growers and makers to help stimulate our economy, even when it costs me more to secure these premium ingredients.  
aMYLK believes in protecting our environment. This Earth is our home.  I bottle my mylks in beautiful glass bottles and encourage my customers to reduce, reuse & recycle with an incentive discount for every clean bottle returned.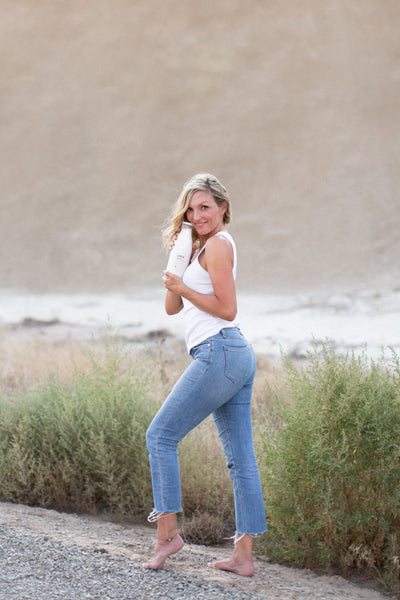 amy + MYLK = aMYLK
aMYLK evolved from an epic 4 week solo road trip down the Oregon and California coasts in the summer of 2016.  For years I had been creating protein smoothies using commercially available nut milks, but as a health conscious consumer I was wary of all the synthetic vitamins and other ingredients I found listed on the labels of the products I was buying.  This road trip introduced me to healing herbs and medicinal mushrooms (adaptogens). Once I began integrating these adaptogens into my routine I started to make my own mylks using the highest quality ingredients I could find. The results were mind blowing. You've never had plant-based mylk this good!