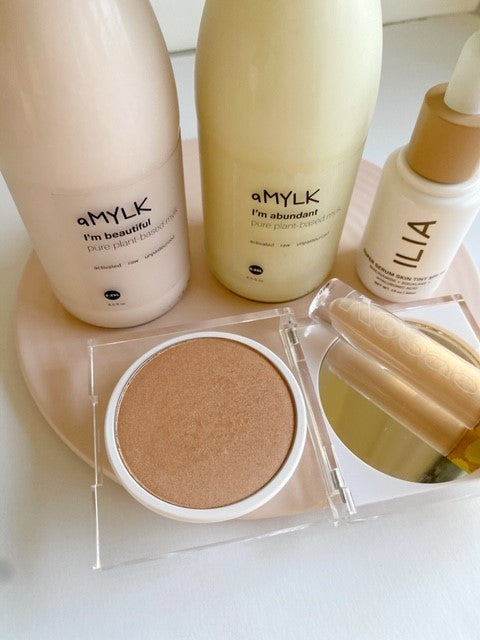 Hi Friend,

It's 2021 and it's time to take your self-care to the next level.

At aMYLK, we've got you covered with the purest non-dairy mylks on the planet.  You can use aMYLK to help you detox (have you tried our I'm abundant Super aMYLK with Turmeric?) and to eat healthy every day, but what if eating healthy isn't enough? 

For years, I have been keenly aware that what I put into my body has a dramatic effect on my overall health and well being, but what about what I'm putting ON my body? 
I've been pretty good about switching to all natural...