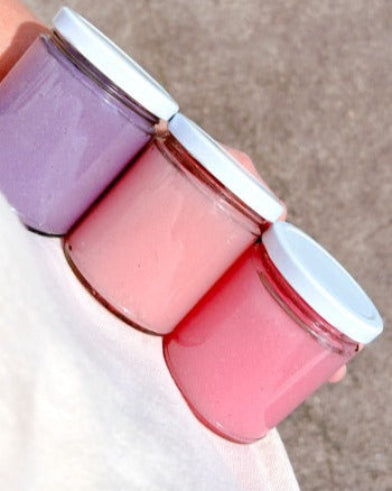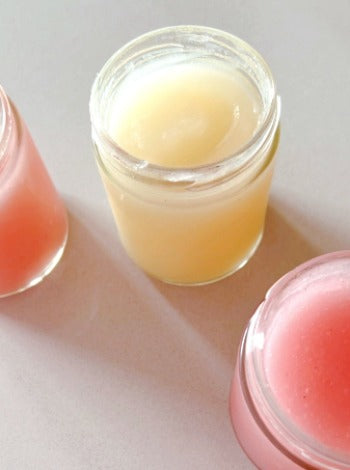 sea moss
My newest product, sea moss, was inspired by a recent trip to LA and a visit to Erewhon Market, where I picked up a jar of their sea moss for $40, purchased a carry on for my flight, just so I could bring it home, and decided, "hey, I could do this." So, I did. 
The sea moss I'm sourcing is absolutely stunning. I've never seen sea moss like it. Ours is wild harvested and grows naturally on rocks in the Caribbean and then is sun dried without any additional heat or chemicals. It's just gorgeous, natural sea moss and it's packed with 92 different minerals to help our bodies function properly. 
I've finally perfected my sea moss recipe. I'm a huge fan of my new strawberry flavor, which I make using fresh squeezed organic lemon juice, fresh organic strawberries, maple syrup and vanilla bean.
How to enjoy: I like to take a couple of spoonful's a day directly out of the jar or added to smoothies.  My naturopath friend, Kate says 2 TBS a day should do it. 
It's great for kids. I've heard it is helpful for thyroid conditions and I've heard the opposite, too. If you have concerns about too much iodine, check with your medical provider.
One jar is 9 oz.