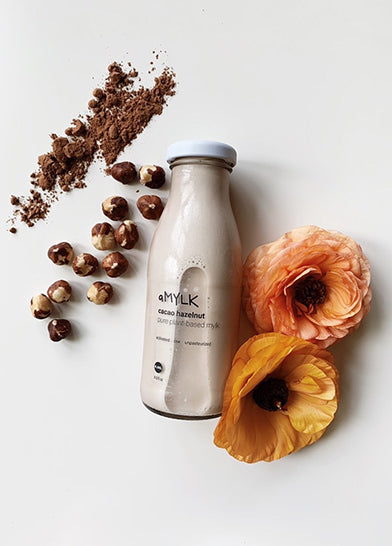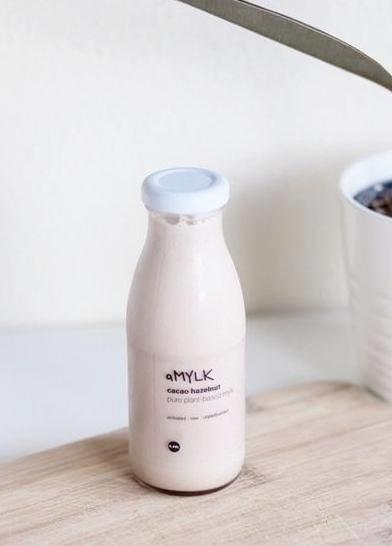 cacao hazelnut aMYLK
Cacao Hazelnut aMYLK is always a best seller. I use raw, organic Arriba Nacional cacao, pair it with organic Oregon hazelnuts and lightly sweeten it with real, organic maple syrup. It is absolutely delicious!
Organic ingredients: Oregon hazelnuts, water, maple syrup, fair trade raw cacao from Ecuador, whole vanilla bean, love
aMYLK is raw and unpasteurized so be sure to use it within a week and keep it refrigerated!
Return your clean, reusable bottles to our Farmers Market locations to receive a discount toward your next purchase.