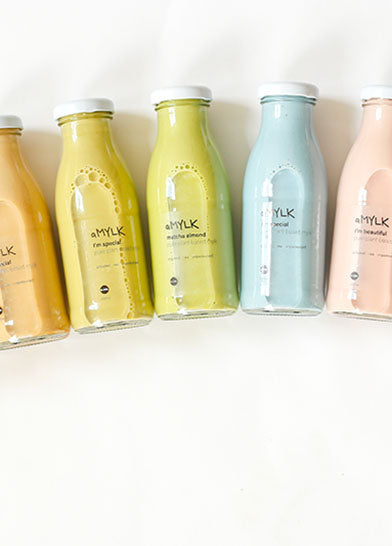 aMYLK Gift Card
An aMYLK gift card is the perfect gift for your bestie.  Well done. 
aMYLK is raw and unpasteurized so be sure to use it within a week and keep it refrigerated!
Return your clean, reusable bottles to our Farmers Market locations to receive a discount toward your next purchase.