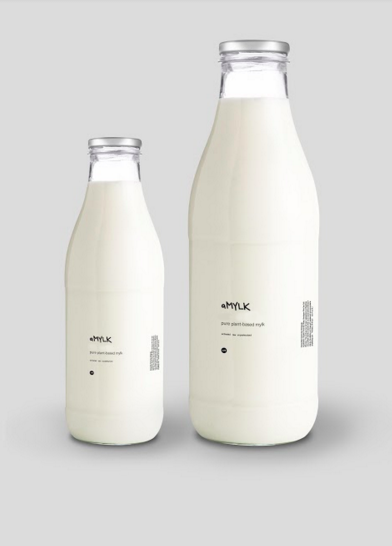 almond aMYLK
Pure unsweetened, everyday almond mylk. This is the perfect plant-based vehicle to replace traditional dairy milk or to pair with adaptogens for your daily smoothies and elixirs. Add it to your coffee or froth it for lattes! You can even cook with it! 
ingredients: organic almonds, water, pink Himalayan salt, love
aMYLK is raw and unpasteurized so be sure to use it within a week and keep it refrigerated!
Return your clean, reusable bottles to our Farmers Market locations to receive a discount toward your next purchase.