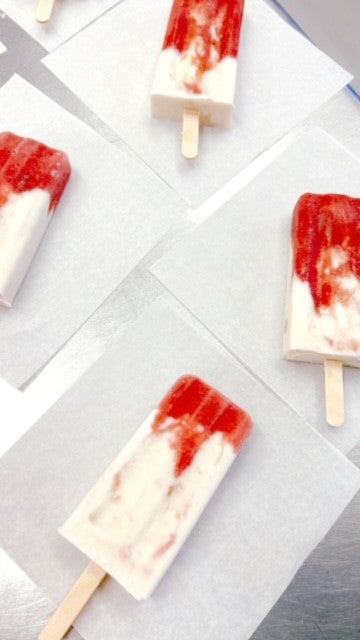 The aMYLK Fun Fund
My team mentioned the other day, that our lovely customers have been asking about how they might contribute "tips" to their online orders. It got me thinking...what if we created an online fund called the aMYLK Fun Fund?
The Fun Fund will help us grow by purchasing items needed in the kitchen for experiments - like new products where we have to purchase items that are in smaller quantities at retail prices or equipment like popsicle molds or a special pan for new bakery projects.
The Fun Fund will also help fund year-end bonuses, staff retreats and annual staff parties. The Fun Fund may also serve as an emergency fund if team members are suddenly out of work and need a little help due to family issues or illness. The Fun Fund will be distributed at Amy's discretion.
Thank you so much for considering/contributing to the aMYLK Fun Fund!